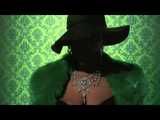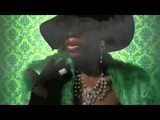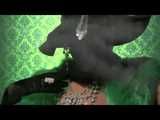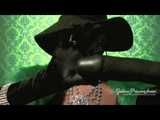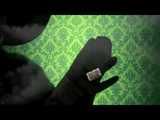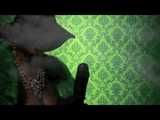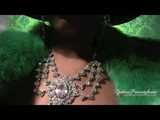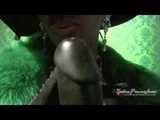 Mindfuck Cock Pimpstress
(((HYPN0TIX))) Now, IMAGINE the feeling it gives you when I hit those cock sucking FAGGOT triggers that were already established in your brain. I am not about making you suck cock for me rather enhance the INTENSE cravings you so deeply yearn for.
Because you are seeking to belong to this OPULENT goddess who enjoys pimping the hell out of subjective DICK smokers, why on earth would I think about working when its your function to give me the finer things in life at your EXPENSE. You suck cock for me in exchange of maintaining my GLAMOROUS lifestyle and in returned you are owed NOTHING! You are so grateful to serve me with your slutty holes as I care nothing about where or how you get my cash. Just DO IT FAGGOT. Get my money by transferring your penis puckering skills out there in the world for me.
You're guided further into my trance BEDAZZLING voodoo visualizations to practice sucking big black cock at your BEST as I expect PERFECTION. You want nothing more than to race to the challenge in providing your worthiness. Pussy is no longer a desire designed for you after I am finished REPROGRAMMING your pathetic male-pig libido. GAY is the way and now you are the HUMAN-PUSSY to MY ADVANTAGE. .
Show more